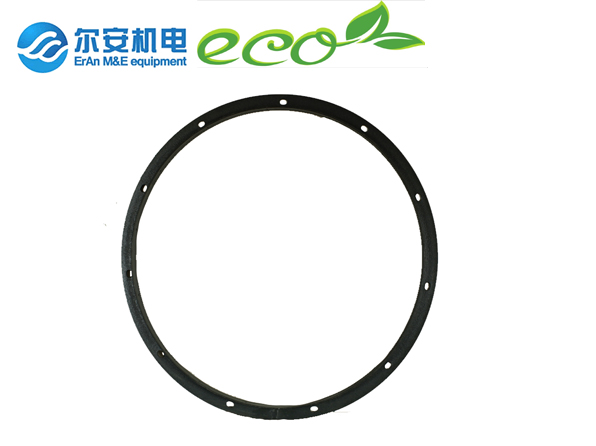 Product introduction
Material: Steel
Features: Steel to be painted and prolong its using life
Mold on precise size
Smooth flanging, keep the same width
Strong and tight on connection of duct
No cracks, no leakage
Application: used as a connection on duct or between ventilation fan and duct. There are rectangular and circular flange.
Advantage:
1. Advanced mold equipment make sure high quality and efficiency and save materials.
2. Flange¡¯s size and appearance can be customized according to customer request.
3. Hole punching on flange can be carried by customer¡¯s request.
4. OEM is available.
Product description: Steel Flange Material: Steel Features: Steel to be painted and prolong its using life Mold on precise size Smooth flanging, keep the same width Strong and tight on connection of duct No cracks